New Marksman Beatrix Gameplay
Hey guys what's going on? hope you are well. Today, I'm back with another new content. New hero Beatrix just arrived in the Advanced Server. This new hero is a Marksman and the hero is so cool to play.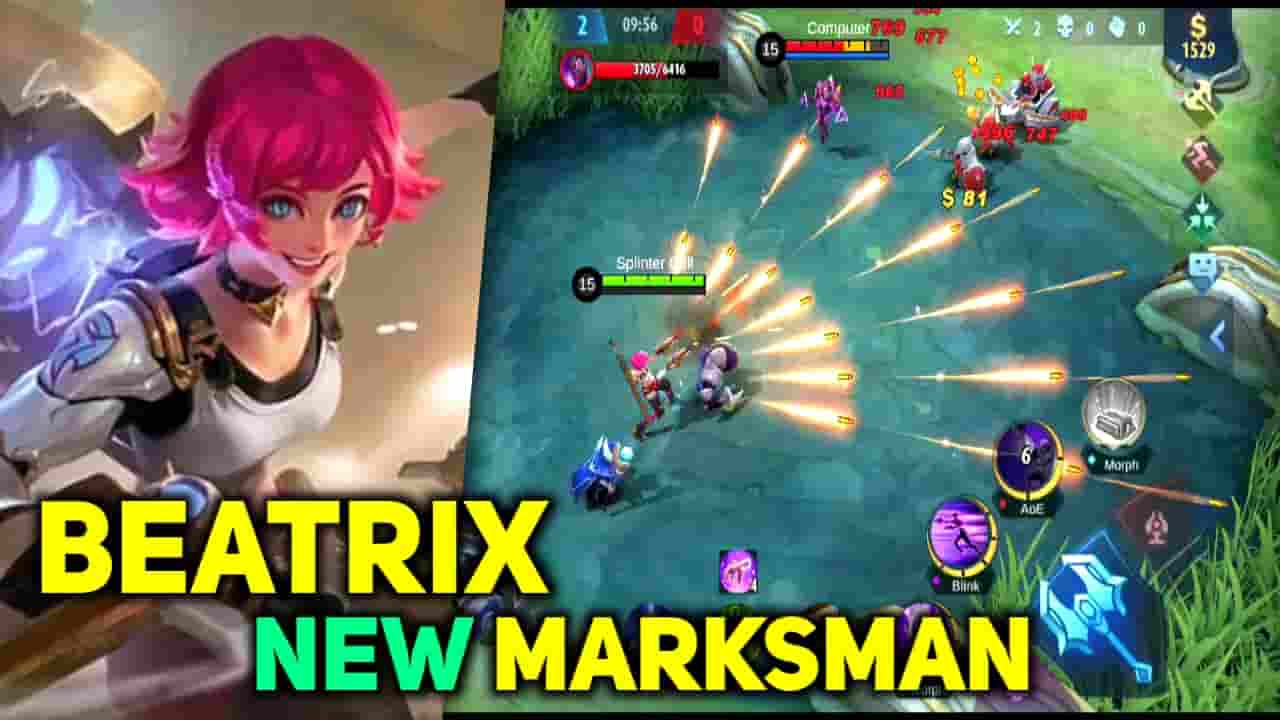 Beatrix have 4 different guns and different skills, I think this is the most difficult hero to use in Mobile Legends till now. There is no specific release date for Beatrix. But I think she will be available in the Original Server very soon. Because her development is almost completed and after the new Mage
Yve
, Beatrix will release.
Guys watch the full gameplay of Beatrix from below. I play this game in the Advanced Server.