How To Get Gusion COLLECTOR Skin

Hey guys what's going on? hope you are well. Today, I will show you how to get Gusion Collector Skin.
Guys I will show you a new event where we can get a chance to claim the Gusion Collector Skin for permanent and also get Gusion Collector Skin Trial. This is a browser event, where we can join to get many rewards. Rewards including Alice, Odette Special Skin and the Collector Skin of Gusion.
How To Get Gusion Collector Skin:
Guys open the mlbb browser event link: Click here event
Guys after opening the event link you will see a page like the picture below.

Then you can complete the event to have a chance to get the Gusion Collector Skin permanent. And if you don't get the skin permanent you will get a trial card of gusion collector skin for 100% sure. Here is the Gusion Collector skin reward preview below.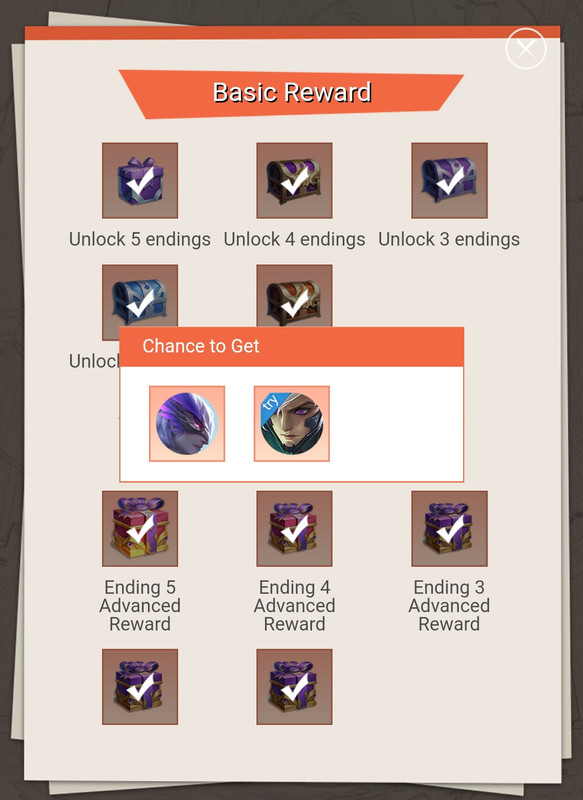 Guys I hope you will get the skin for permanent or you will get Gusion Collector skin trial. To understand properly you can watch the following video.
Video Link:- https://youtu.be/6vE4iZQf8ow
That's all guys. That was the tutorial about how to get Gusion Collector skin or how to get Gusion Collector skin trial