Annihilation: The First Ever Battle Royale Game Made in Bangladesh
Annihilation is the first ever Battle Royale game made in Bangladesh. The game is developed by Crisis Entertainment LLC. The game development is completed and the game will release on 1 February, 2021 on Play Store. The Annihilation game will be available in both IOS and Android. Also the game can be played in Computer and Gaming Consoles.
Game information & Plot:
Choose a unique hero and fight against 60 person Battle Royale. Each hero has its advantage and disadvantage so, it's up to you to utilize them properly. You have a lot of options including-
-Tons of weapons
-Exciting maps
-New Emotes
-Upgradable skills of heroes
-Attractive Skins
-Global Esports league
Story: It's 2030 and our heroes start to revolt against a secret organization named as "Council'. Various Alien devices are starting to appear and everybody is deducing that "council' has something to do with it. It's up to you to figure out what's happening.
The story will gradually be unveiled as the season goes and you will have a grasp of the Annihilation Universe.
Annihilation Play Store Link:
The game will available in the Play Store next month 21 February 2021. So, you pre-register now for the game. You will be notified when it releases officially.
Some Screenshots: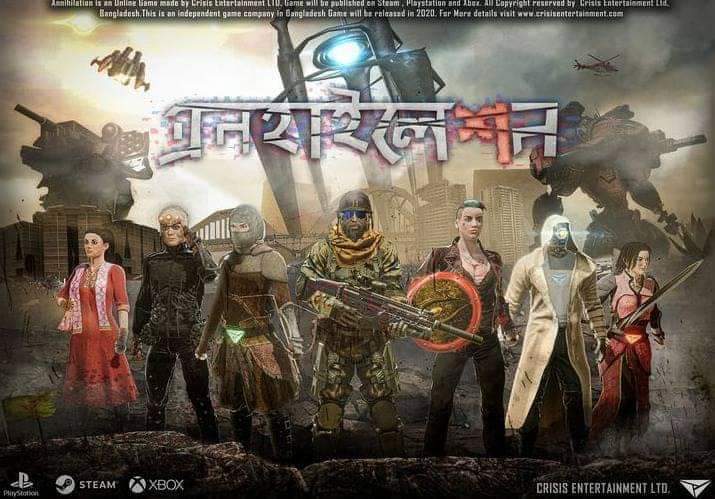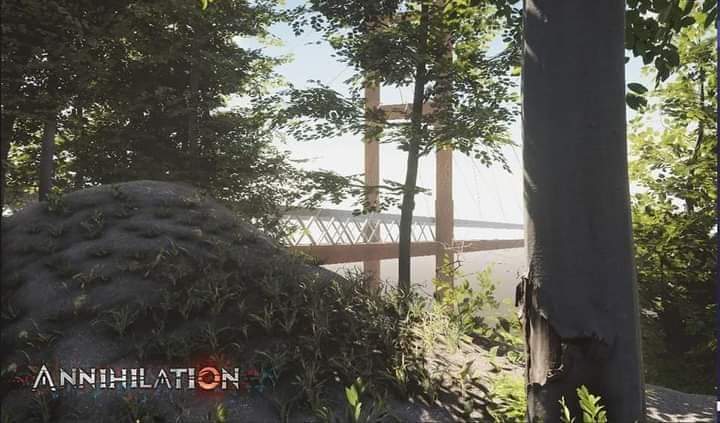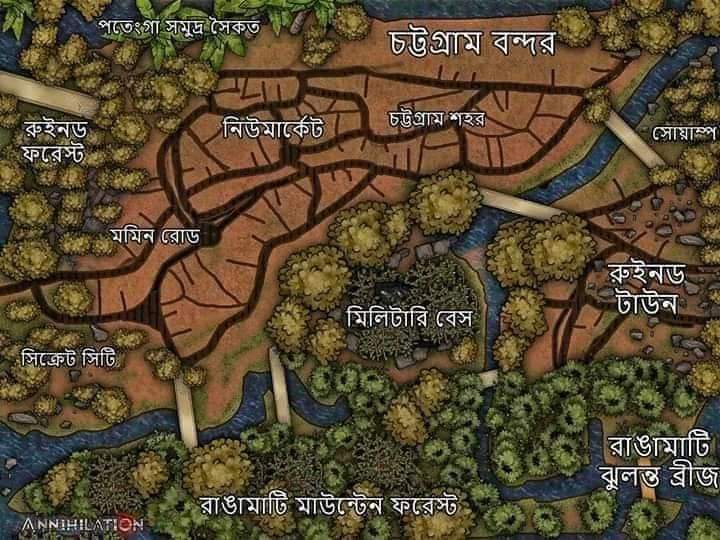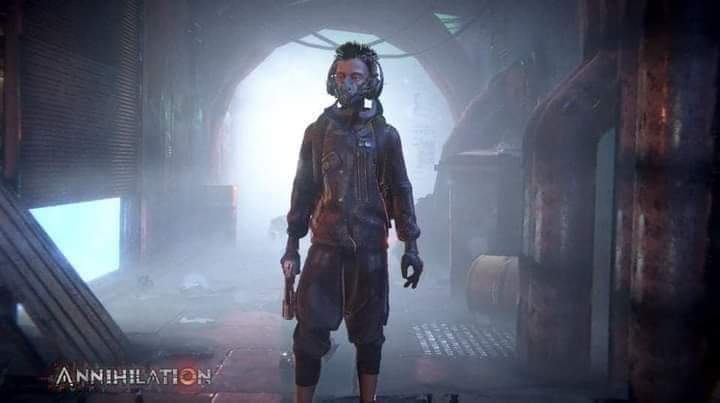 Official Links:
Recommended Posts For You: